CTME CNC Machine Repair & Electrical Services LLC
When you have machine repairs (manual or cnc) that needs to be done quickly and with an eye for quality, look no further than CTME CNC Machine Repair and Electrical Services.
CNC LATHE, MILLS & ROBOTICS
CTME CNC Machine Repair & Electrical Services LLC has reached a remarkable milestone by becoming an authorized Fanuc Robot integrator. This strategic expansion empowers us to provide extensive sales and integration services for Fanuc robotics across the entire United States. Demonstrating our unwavering dedication to excellence, we also stand as esteemed partners alongside MAG and SMS. When it comes to meeting the challenges of industries such as aerospace, oilfield, automotive, trucks, off-highway, farming, appliances, HVAC, and other industries, CTME CNC Machine Repair & Electrical Services LLC offers a wide spectrum of solutions and support.
CTME proudly announces that we're a
CTME proudly announces that we're a FANUC Authorized Integrator now!
machine sales and best electrical solutions
We have a wide range of machinery, extensive expertise in robotics integration and highly trained, industry-certified service engineers with years of experience working for CNC, Fanuc Robotics and manual machines.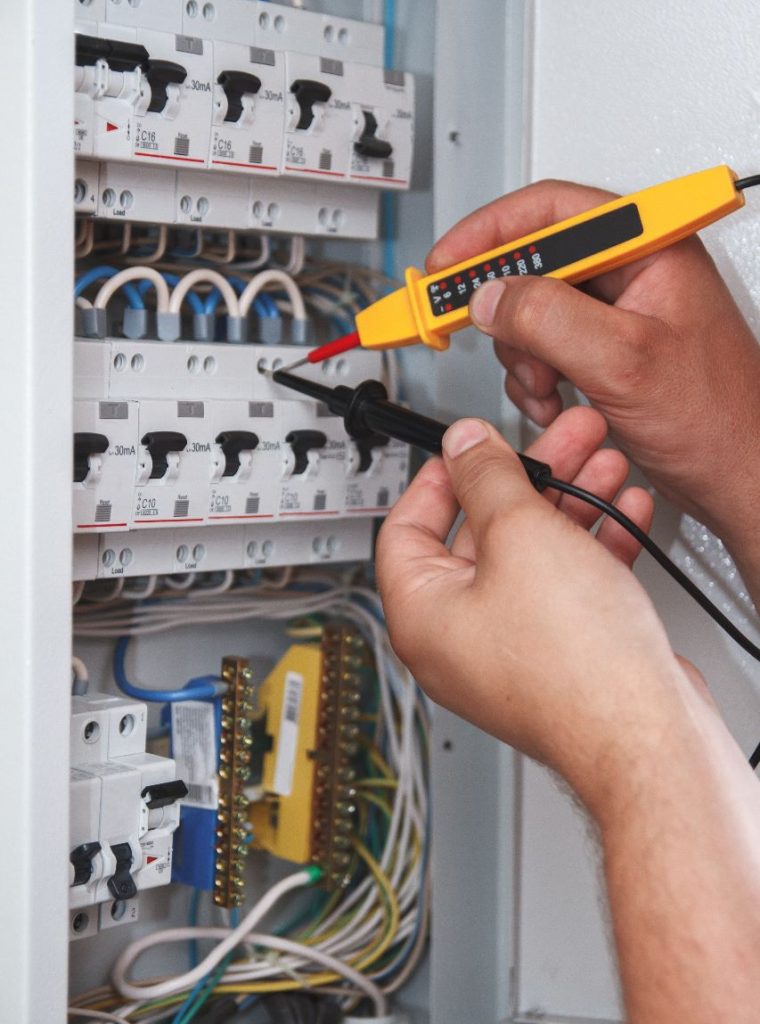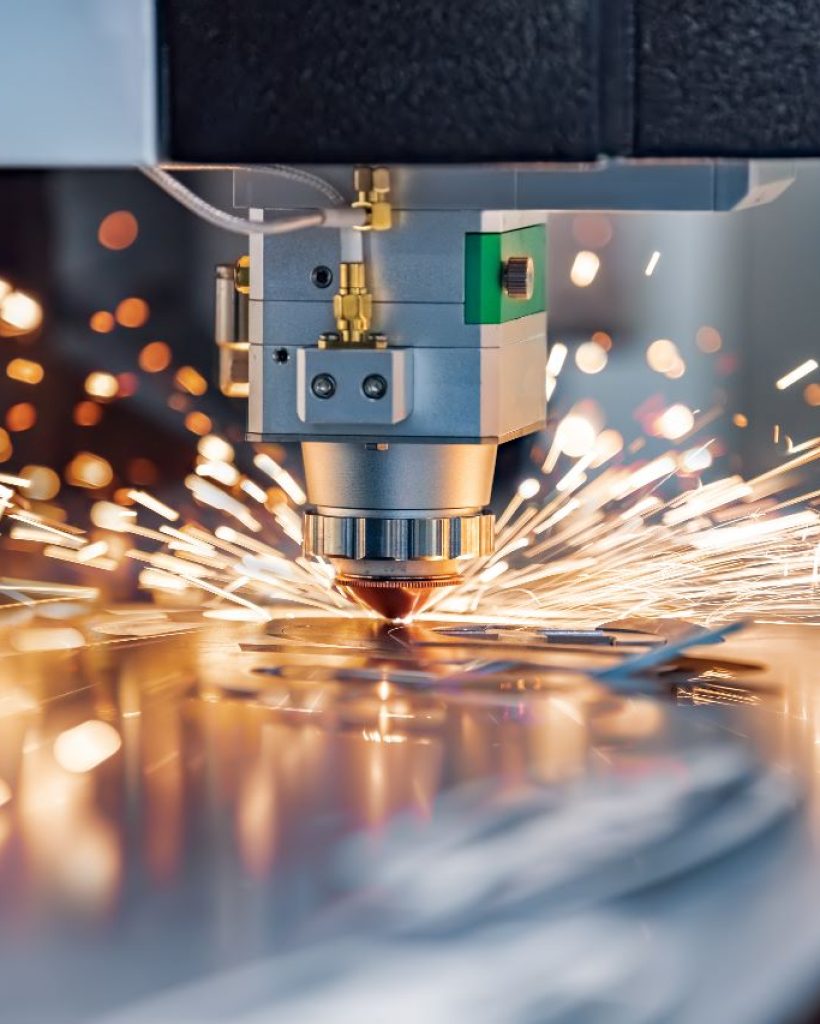 All of our Service Engineers possess years of on-the-job experience. Not only that, they're also industry certified and committed to keeping up with the latest advances in the field.
The collective experience of our service engineers is so broad that they're equipped to handle any challenge.
ACCURATE ESTIMATES
Our experience enables us to quickly and accurately assess your machinery needs.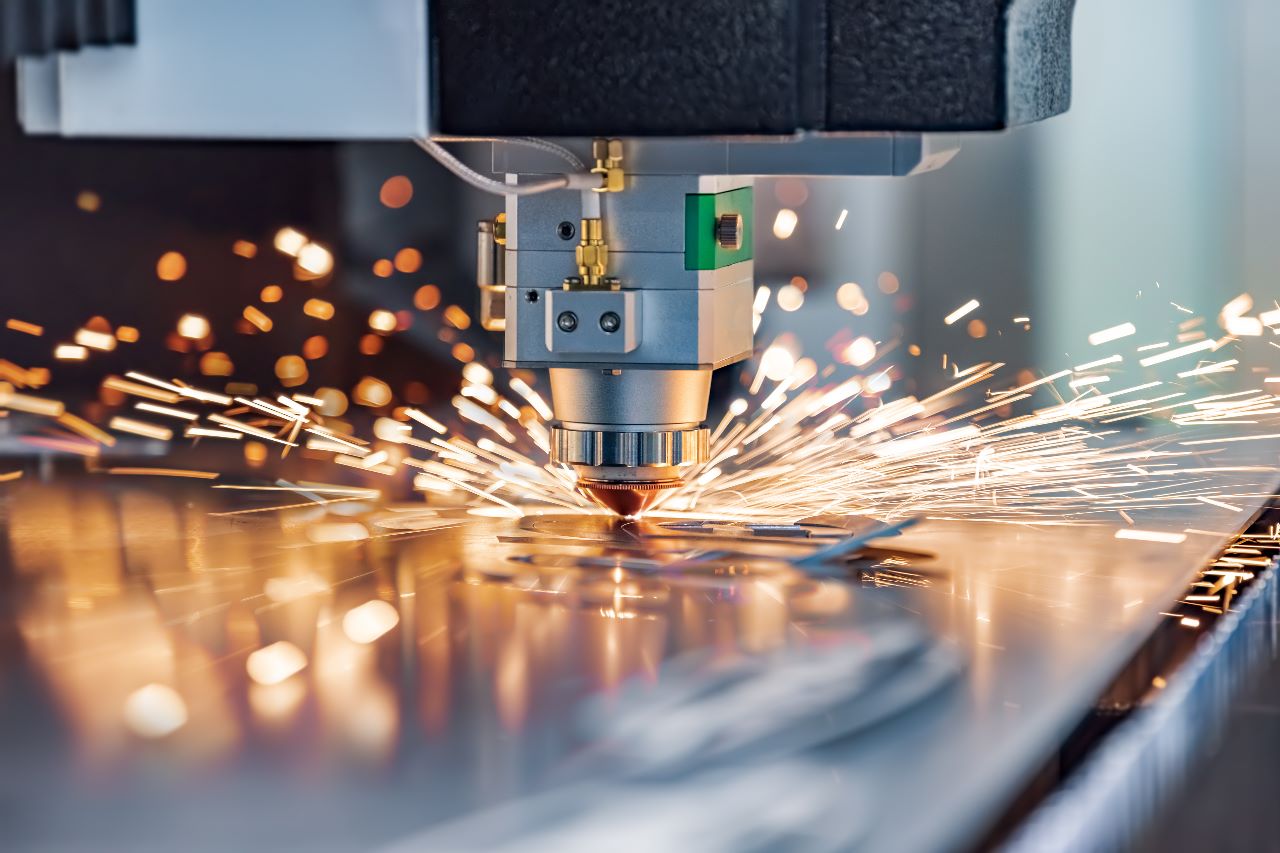 INDUSTRY-BEST QUALITY
We never cut corners on a job, and we never will.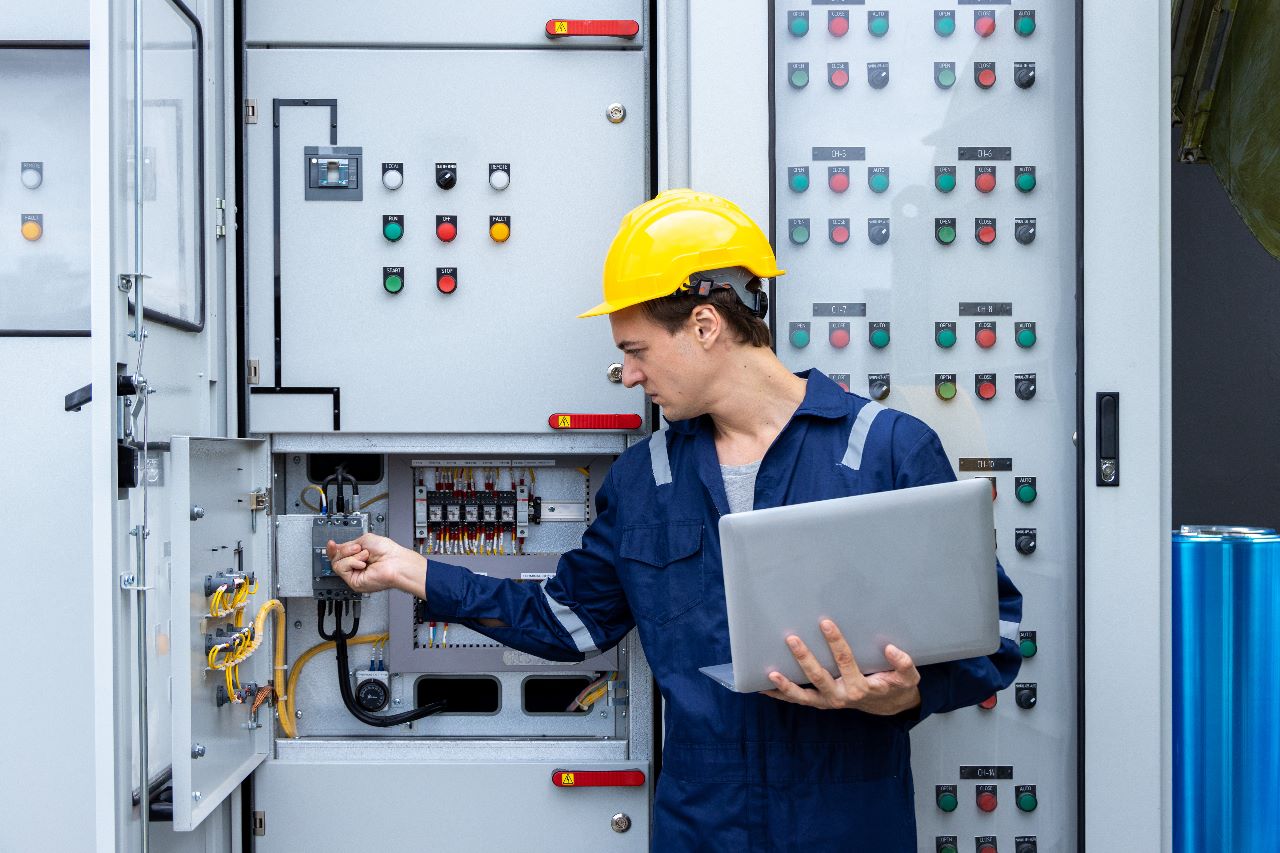 EXPERT WORK
Every service engineer we employ is certified with years of experience.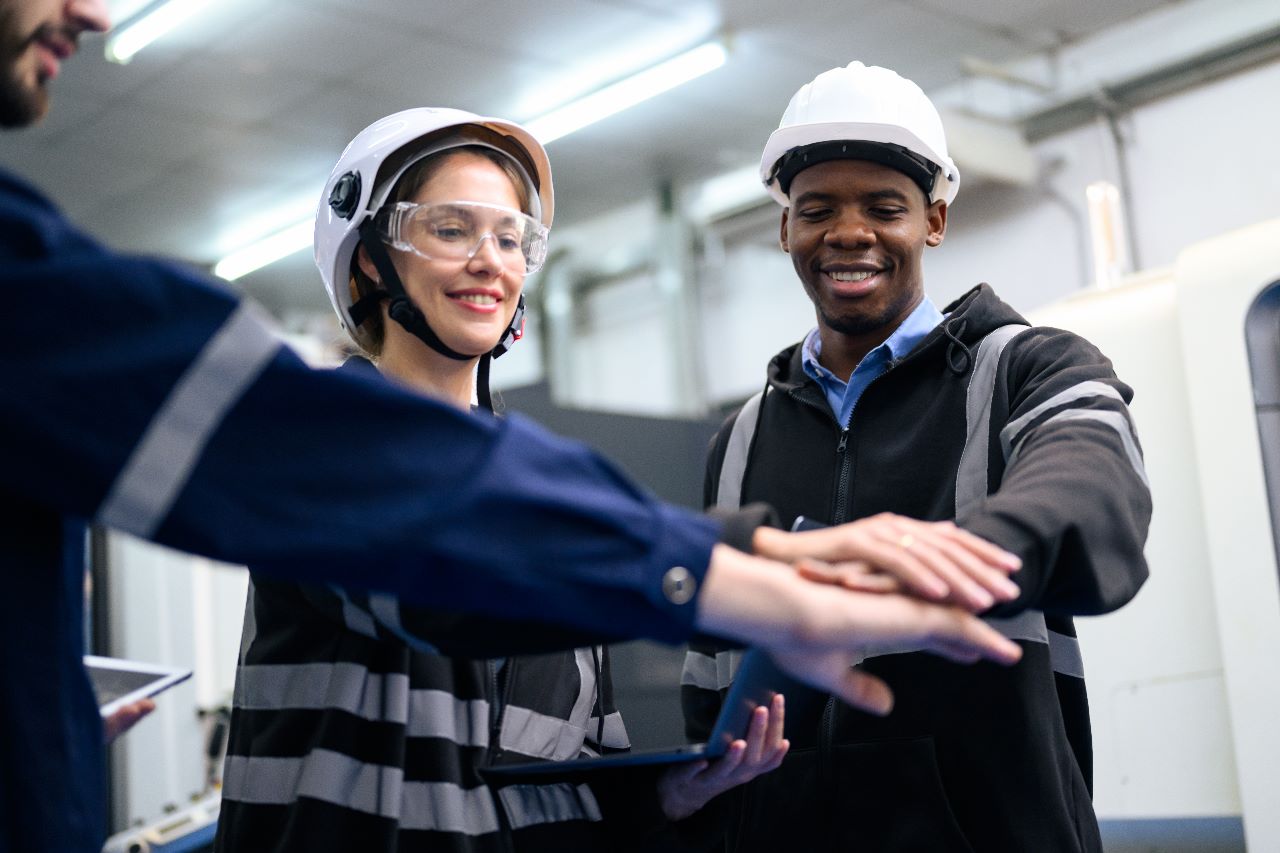 FRIENDLY ATTITUDES
Our service engineers arrive on the job with a smile on their face and spring in their step.
We Are Trusted All
Over USA
We've been in business for almost 15 years, and we've had the fantastic opportunity to work with great clients. Here's what some of them have to say about our work.